Breaking Through Our Silence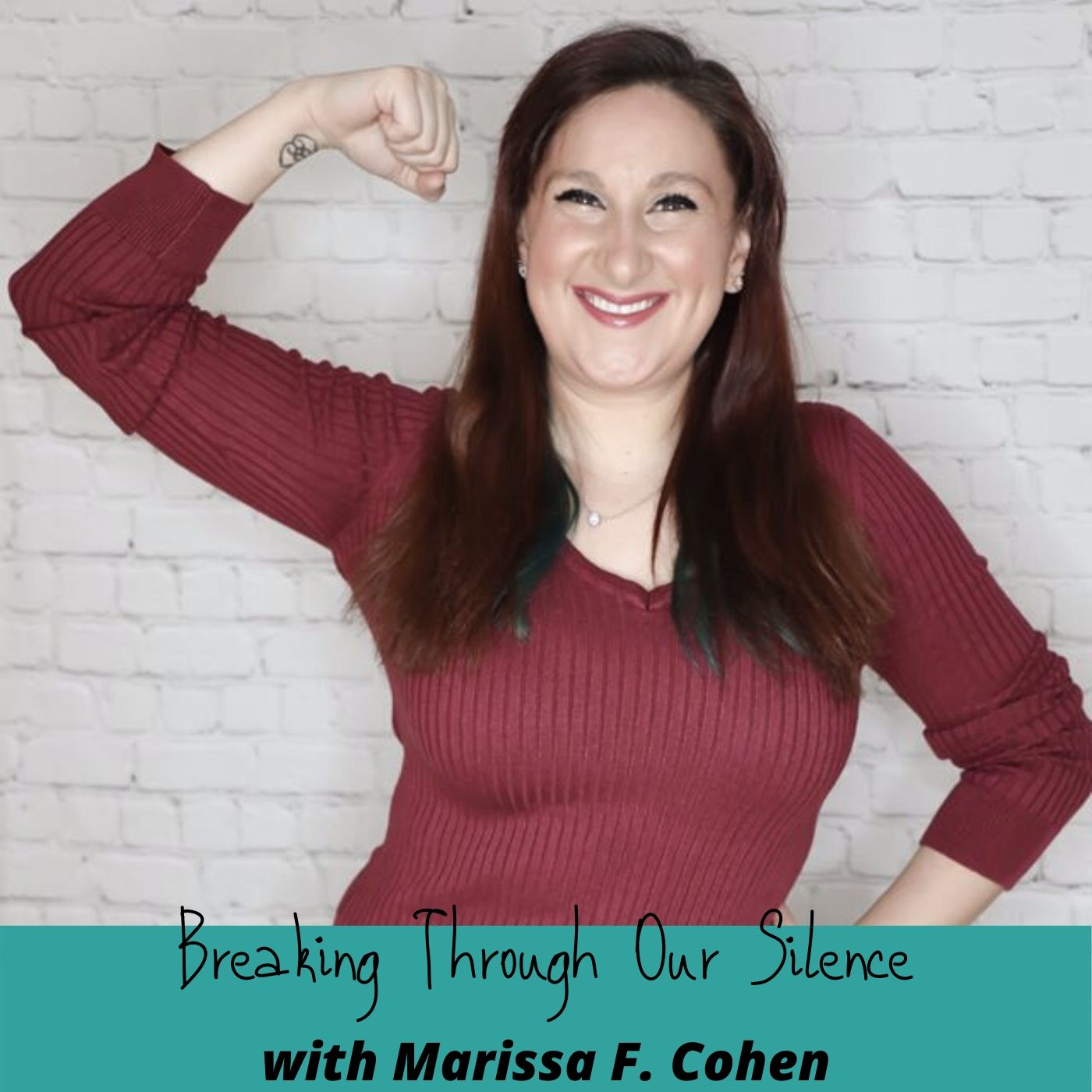 Breaking Through Our Silence
We're Chatting about Topics in Sexual Health and Abuse that nobody else will! Sexual Abuse and Domestic Violence, relevance in the media, and interviews with survivors!
Episode 7 : Guest Mike Sellari About Sexual Assault and Violence in Cinema
Movies and Television often use sexual assault and domestic violence themes as either comedic relief, or savagery, to develop characters. Mike Sellari, Director, writer, and producer, discusses with us the many different instances where Violence and Assault plays a role in shaping our culture!
Technical Troubles... Live Reading of Breaking Through the Silence. If you have your book and want to follow along, page 152 🙂

Posted by Marissa Cohen on Tuesday, November 14, 2017
Live reading of Breaking Through the Silence, Page 46. My Personal Rape Story

Posted by Marissa Cohen on Friday, November 10, 2017